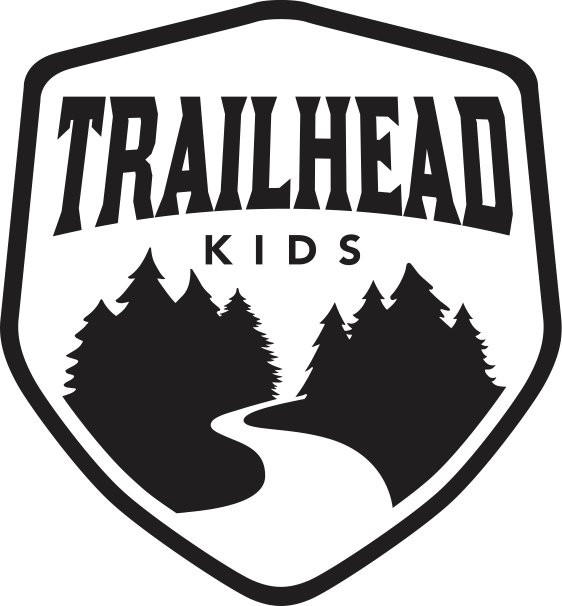 Resources for your Kids
We love your kids and we are bummed we can't hang out with them on Sunday morning. But we don't want that to keep us from sharing the story of Jesus with them. We have put together several resources for your kids based on their age. Be sure to check them out. Simply click on the blue button below to access the resources.
Resources for Preschool
Resources for Elementary
EXTRAS
Download the Bible APP for KIDS!!!
Find everything kids need to fall in love with God's Word. With fun, interactive stories, kids can engage in a Bible made just for them. There's even a companion Storybook Bible the whole family can read together.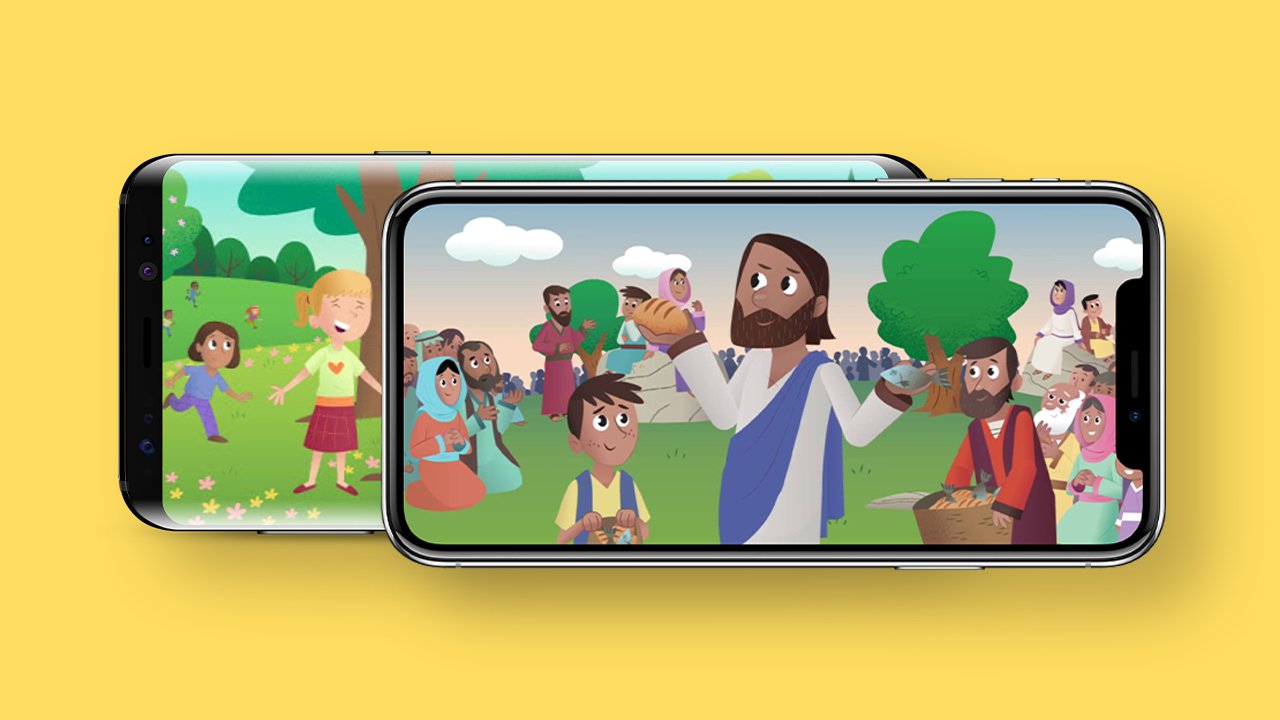 Talk with your kids about what it means to follow Jesus.
Scavenger Hunt
**Resources updated weekly