Why Sterling Ranch and Roxborough
Colorado is in the top 10 fastest growing states in the country
Roxborough is a community of approximately 10,000 residents
Sterling Ranch is a new Master Planned Community that will add 33,000 plus people to our area over the next 15 years
How many churches are currently in Roxborough and Sterling Ranch: Zero!
Meet the Pastor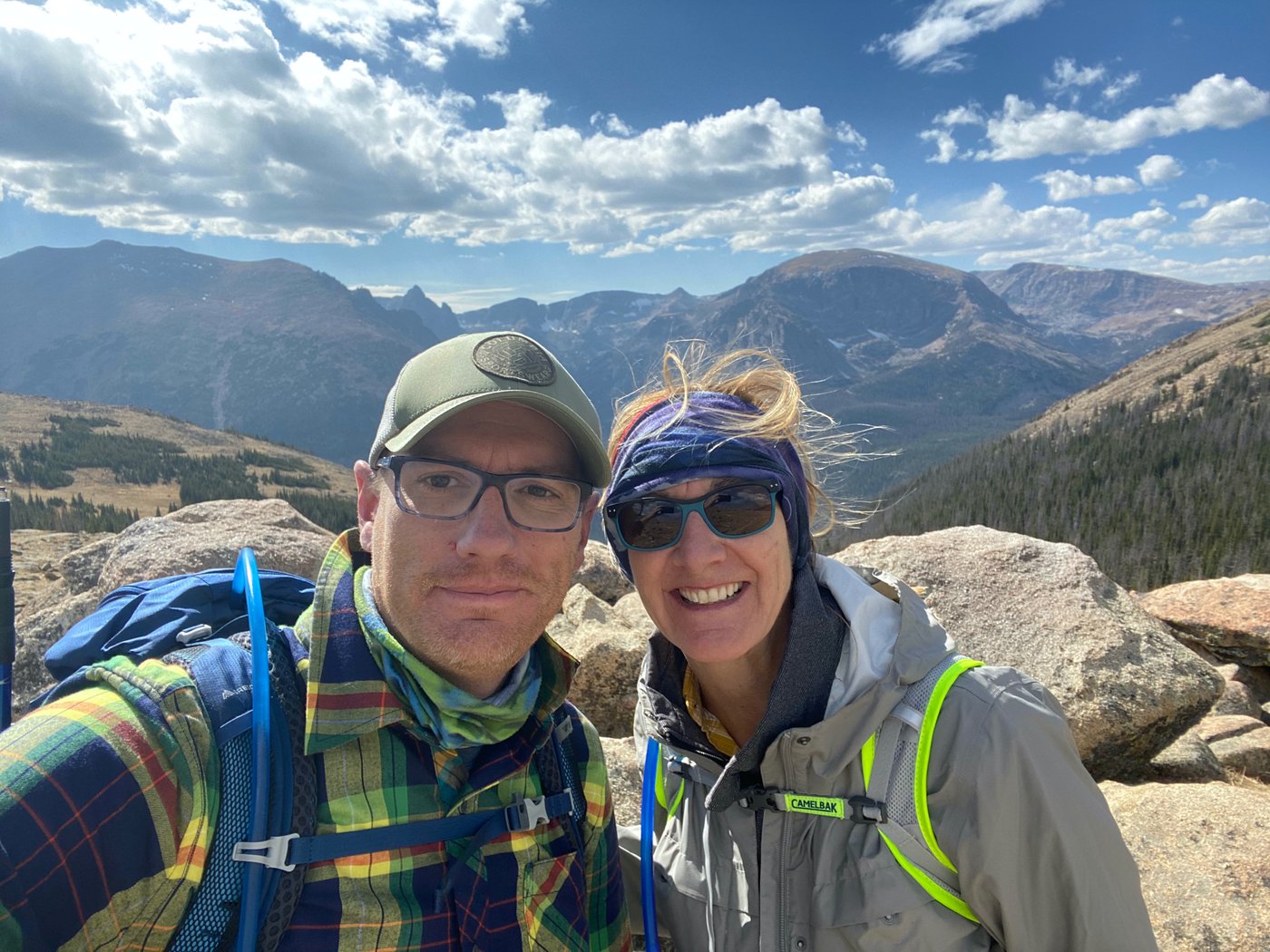 Our Mission
SERVE | LOVE | LEAD
Our Mission is pretty simple and straight forward.
Well, at least we hope it is.
​First, let's talk about Jesus. We believe he is the unique Son of God sent to earth to show us the fullness of God's love, to show us how to live better lives, and to give up his life for ours so we could spend an eternity with our heavenly father. Our deepest desire is that you would choose to follow Jesus and surrender your heart to him. We believe that is where true freedom is found. But the choice is yours, our goal is to help arrange the meeting.
​Next, we believe our church exists for a simple Mission.
To SERVE. LOVE. LEAD.
​SERVE Jesus was pretty clear, He came to serve and give himself away and we should do the same thing. We believe the highest calling of the Church is to serve the communities they reside in. To that end it's our mission to serve our neighbors in Roxborough, Sterling Ranch, and as far into Colorado as we can.
​LOVE When Jesus was asked what the greatest commandment was, he boiled every law in the entire bible down into one word. LOVE. Love God and Love your neighbor. Love isn't always easy, in fact it can get messy. But we are committed to loving everyone, always. We are guided by the question "What does love require of me?"
​LEAD We believe following Jesus is the most important decision anyone can make. In everything we do as a church, in our serving and in our loving, our desire is to help lead you towards the person of Jesus Christ. Every person has to make their own decision about who Jesus is. Our goal is to create environments and opportunities for you to meet the person of Jesus Christ. And if and when you decide to give him your heart, we'd love to walk along side of you in the process.
Our Purpose
Our Purpose is founded on four guiding motivations as a church. We desire to help people...
Know God
Find Freedom
Discover Purpose
Make a Difference
​KNOW GOD | God wants to know us personally. More than just practicing religion, He wants a relationship with us.
​FIND FREEDOM | Humans were created to live in freedom. But the truth is we all have a "yesterday." And sometime it's hard to let go of those yesterday's in order to live in the freedom of today. We believe a relationship with Jesus is what truly brings freedom.
​DISCOVER PURPOSE | Our life will never truly make sense until we know what our purpose is. We want to help you discover your purpose.
MAKE A DIFFERENCE | Ultimately the greatest joy in life is when we make a difference in the life of others. Our desire is to help connect people to their purpose so they can make a difference with their life.
Timeline
January 2021-April 2021
Preparation Phase
Team Recruitment
Team Development
Partnerships
May 2021-AUgust 2021
Pre-Launch Phase
Community Engagement
Ministry Team Development
Community Partners
September 2021-December 2021
Launch Phase
Preview Services
Small Groups
Worship Services
Partnership
PRAY
Prayer is powerful and effective. We value the commitment of people who are willing to pray for us. We invite you to sign-up for our monthly updates and prayer requests. Click HERE to join our prayer group.
GO
One of the greatest ways to impact the church and the Littleton area is to join our launch team. You can join us for 3 months, 6 months or forever! But launching a new church is a huge team effort. If you'd like more information on what it means to be a part of our launch team please click HERE. You're not committing to anything now, we'd love to just share a bit more of our story and hear more about yours and see where that takes us.
GIVE
In order to effectively launch strong and reach the people of the Denver Metro area, we need partners who are willing to give financially. Your generosity will allow us to launch well and maintain a level of excellence in what we do. We would value your commitment in giving financially either as a one-time gift or by establishing a multi- year partnership. You can give online by clicking HERE.
Meet a few people from the core team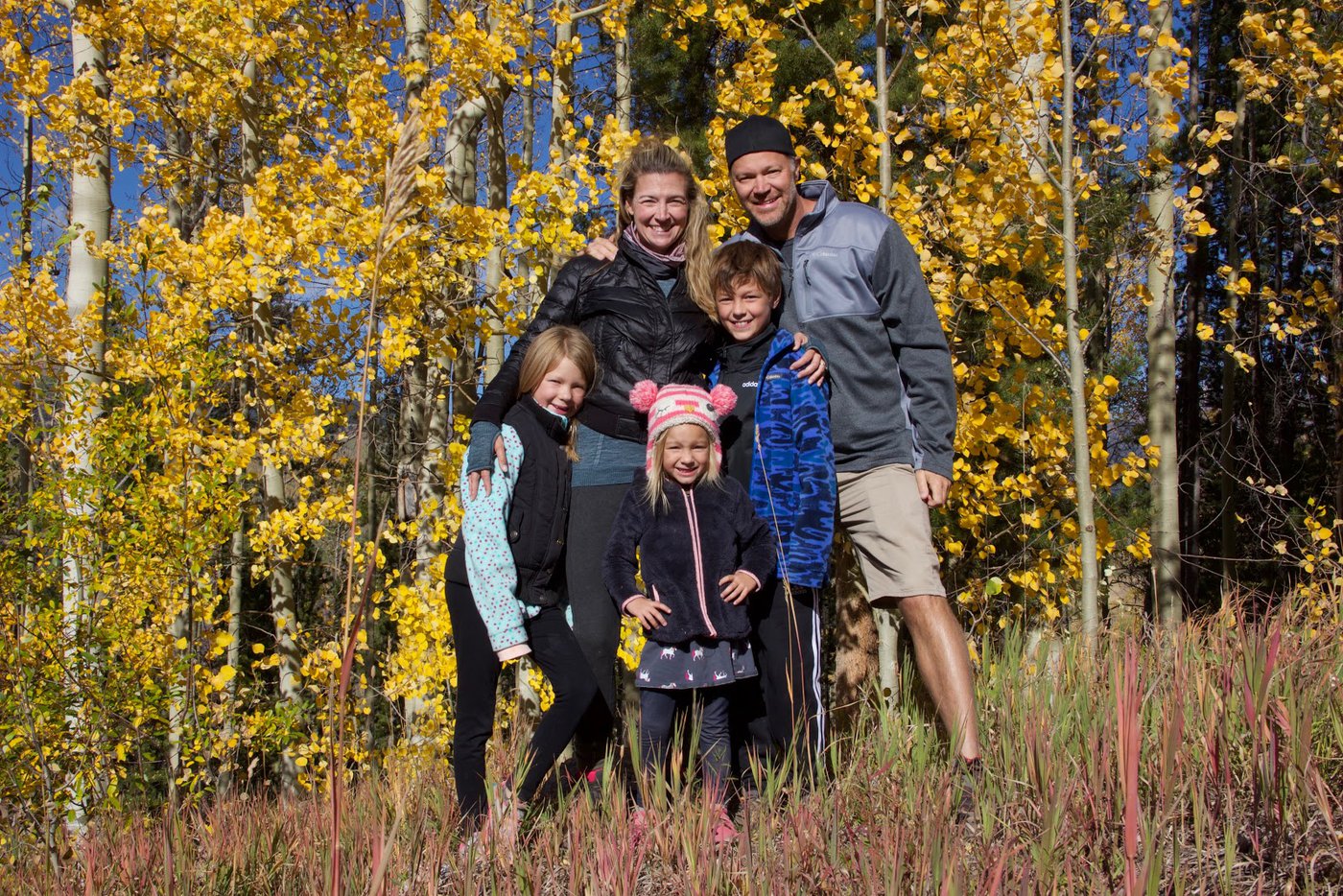 Justin | Jill | Jonah (10) | Josephine (8) | Jayla (4)
We love Front Range Church for so many reasons! This church family accepts you just how you are. We value our commitment to SERVE others, LOVE our community and each other, and LEAD people to Christ.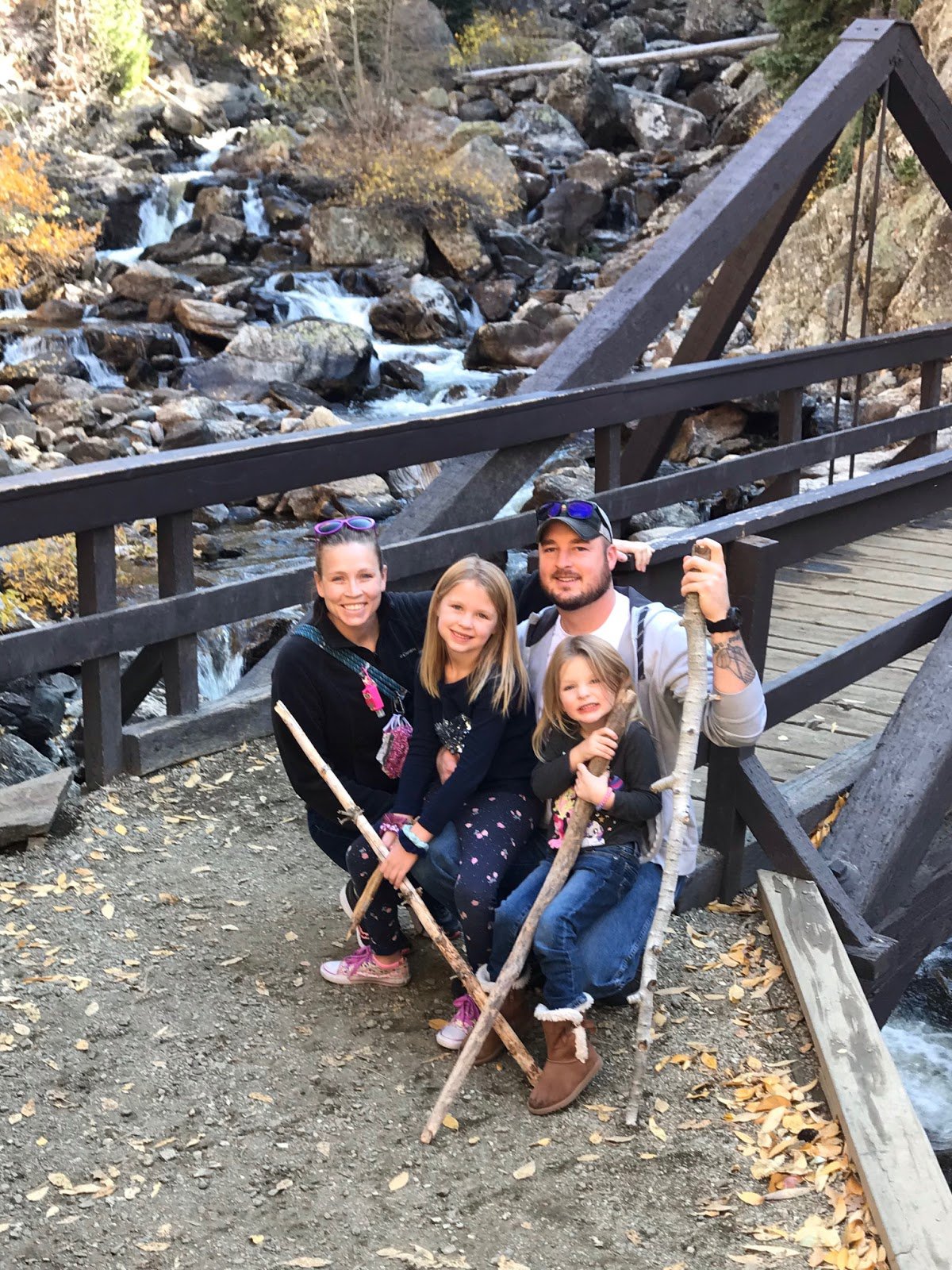 | Dan | Hannah | Scarlet (6) | Reese (3)
We have been a part of Front Range for about 3 years. We love the heart of this church and the mission we serve. We were here through the transition and are blessed that we have stayed. God is working through not only Pastor Aaron and Brenda but through each member who invests. It has been an incredible journey, and has opened our eyes to the faithfulness of God who leads us and cares for us. We would not be where we are as a family or as a Church without him and it is so evident in the work he is doing in us and in the hearts of others around us. We don't have the words to fully express how grateful we are for this family that we call Front Range Church.